Are you curious to know what your future holds?
Want answers? Here are the services I provide.


We now offer Chakra Cleansing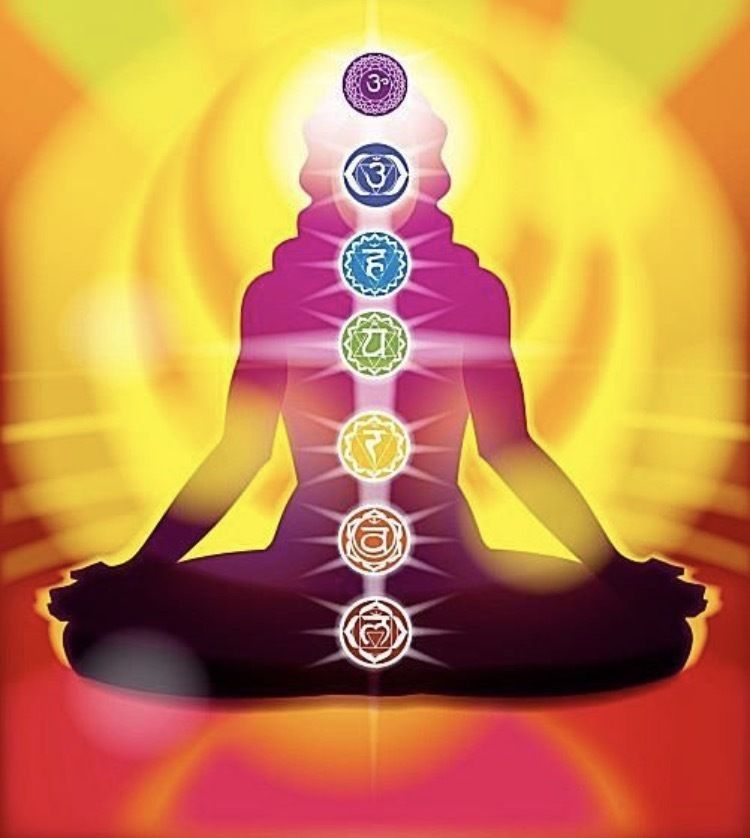 Tarot Card Readings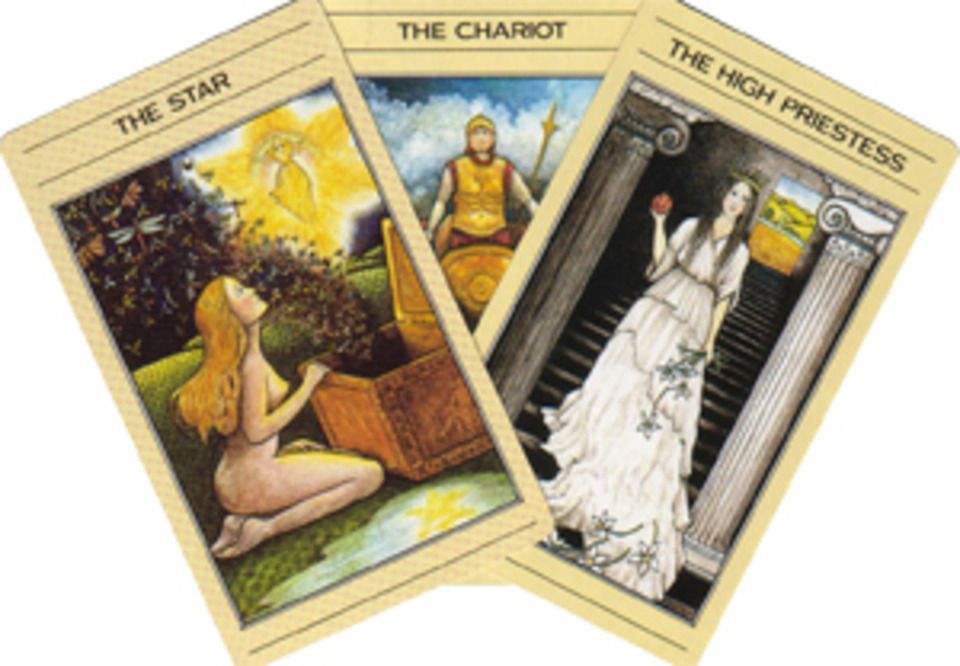 Find out if your love is true, is he or she your soul-mate, faithful, the one for you? Answers questions about love, health, career, family, relationships, past lives and present life situations. Tells about yourself and others in your life.
Crystal Readings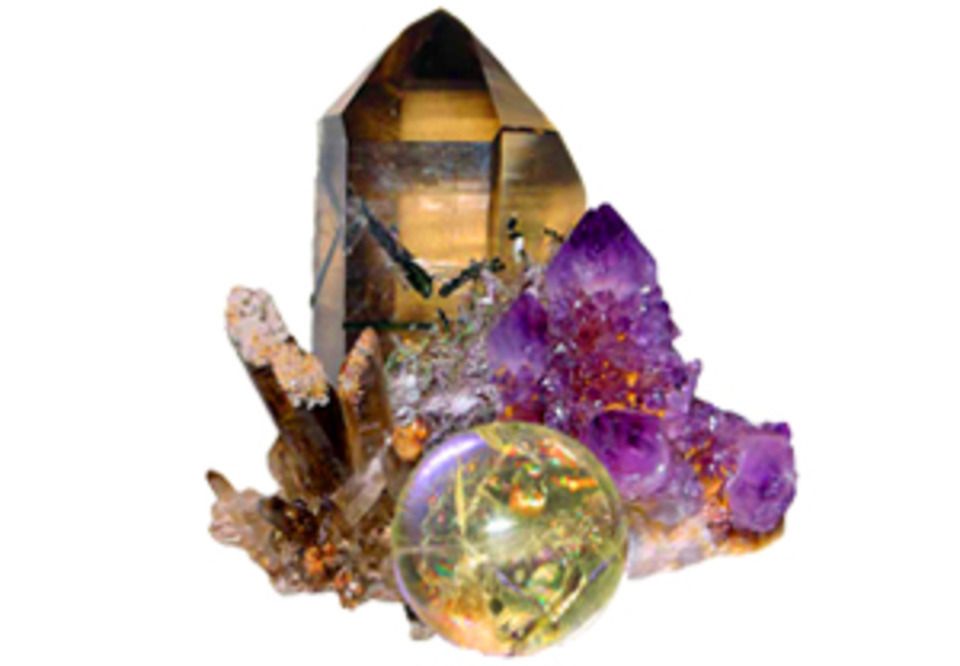 Reads your energy to see the source of negativity or bad vibes that surround you. Knowing where bad energy comes from is the only way to clear it and make it positive. Can advise on how to bring balance and solution to your problems. Advises on how to remove all negative energies and obstacles standing in your way.